Article Archive
Please click below to view any of the articles in our archive.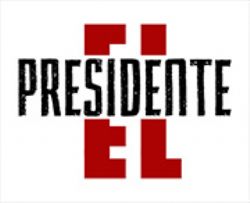 Some random thoughts I have had regarding this project and the journey to completing this mixtape/album combo series. It's been quite the change from my normal mode, and I wanted to share my thoughts with y'all on this.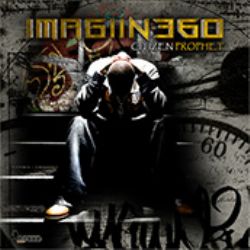 So, here I am late at night working through business plans, site updates and a task list that resembles the tower of babel; and I'm wondering whether I can really make this work. Listening to the album and getting the feedback has been the most encouraging thing; but that doesn't always translate to sales and business growth; so I feel the need to be a bit realistic as well.