Latest News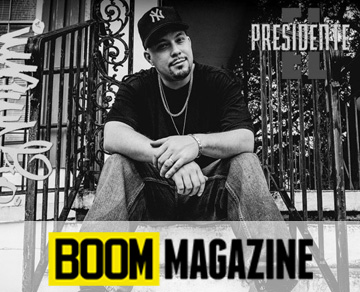 Shoutout to Boom Magazine Asia for the write up about us and our event in Hong Kong the beginning of this summer.
Latest Notes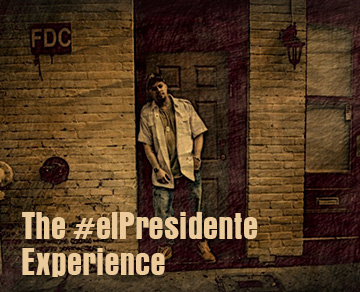 One of the hardest parts of my musical journey was breaking out of my own head and pouring an easily understood image onto an audio canvas that people can understand. I always felt like people missed the point to my artwork; and I failed to see with their eyes. I was unable to break out of my own depth enough to really connect with the fans and provide them a more impacting delivery.
Latest Gems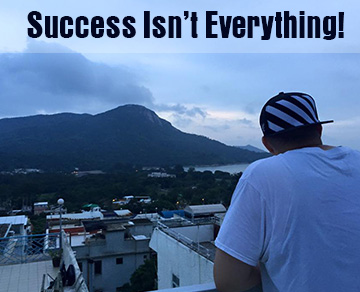 There's more to life than just succeeding at things... there's people to learn from... there's places to discover... there's a new generation of minds looking at the world in a different and new perspective. It's not all perfect... nothing EVER is. That's humanity at it's core... imperfect; yet curious and brave enough to fight through the accepted traditions to find a new perspective and renewed purpose.