Article Archive
Please click below to view any of the articles in our archive.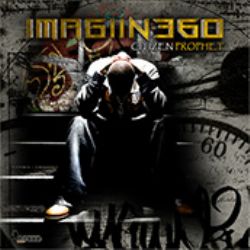 So, here I am late at night working through business plans, site updates and a task list that resembles the tower of babel; and I'm wondering whether I can really make this work. Listening to the album and getting the feedback has been the most encouraging thing; but that doesn't always translate to sales and business growth; so I feel the need to be a bit realistic as well.
Sooooo, it's been a while since I wrote a regular damn blog, and I figured this was a good event as any, right? We've been hard at work trying to finish some projects up, and even slowed down performances to do so.