Article Archive
Please click below to view any of the articles in our archive.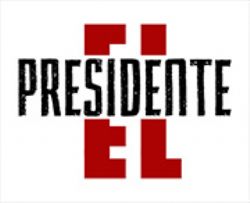 Some random thoughts I have had regarding this project and the journey to completing this mixtape/album combo series. It's been quite the change from my normal mode, and I wanted to share my thoughts with y'all on this.
The only truly important steps in life are those that are led by an INNER YEARNING to grow BEYOND selfish ambitions. The moment we don't need validation is the moment we are FREE to pursue our purpose WITHOUT RESTRAINT.
So, 2012 has been a bit crazy. We've had our team go from simply music creation and some performances to videos, performances all around the Tampa area, out of state recognition and online radio play as well as some good mixtape placements.