Article Archive
Please click below to view any of the articles in our archive.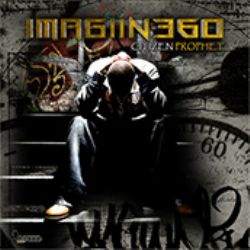 The Battle Royal team asked me to do an interview regarding the Citizen Prophet LP, and Mr. Gray from Battle Royal did a great write up on their website that you can read on their website.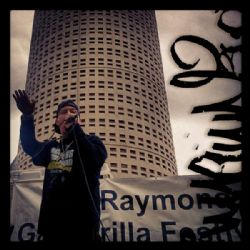 Read the interview from Az1 that takes a more personal approach to the business mind that makes imagiin360. The support I get from this team is undeniable, and the opportunity to be featured on their 5 from 5 interview series was a blessing. Read and share along!